for insurance companies
ProgiPix is a profitable, sustainable program for the sale of total loss vehicles, including all types of salvage and theft recovery units.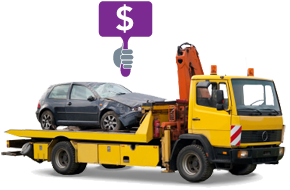 Profitability
Various measures minimize administrative costs: no towing and storage fees*, lowest administration fees on the market, quick pick-up of vehicles to keep pay out costs low.
ProgiPix also has the most active buyers for all types of salvage (model/year/branding), contributing to high returns.
* Restrictions may apply.

Tool for the adjusters
An online access allows real-time monitoring of all vehicles, with file status and required actions if applicable. Email notifications also keep the claim adjusters informed in case of problems.
Progi's bilingual customer service is also readily available to help settle problems.

Useful feedback
Sale statistics and online reports are provided to analyse performance and returns. Comparisons with the provincial average are also shown.
Periodic meetings with Progi managers help assess profitability and operations regularly.

Professionalism
All our recyclers are members of their provincial association, which ensures the management of all salvage material will be done according to a strict code of ethics and environmental standards. Units are stored in secured compounds.
With over 25 years of experience, Progi's dedicated customer service is also a valuable asset.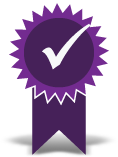 Industry sustainability
Our sales model, in addition to improving the availability of recycled parts on the market, discourages car theft. Together, we can decrease car theft, thus helping to avoid unwanted settlement costs.

How it works
Vehicle assignment
by the insurance company to ProgiPix.
Towing and storage
of the unit by the nearest ProgiPix member.
Bidding period
once the vehicle is settled with the insured.
Sale
to the highest bidder.
Payment
of the unit to the insurer.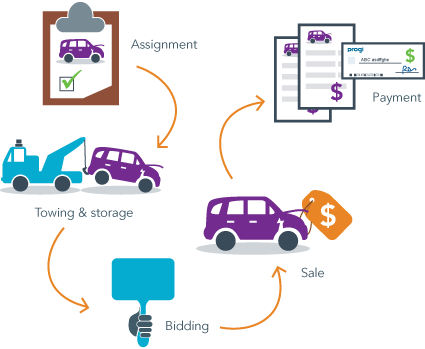 Dedicated customer service
Demonstration
Interested in a complete demonstration? We can plan a live or remote presentation with you.

Training
Training sessions are offered periodically to new and existing ProgiPix users. Let a Progi team member know about your training needs and a solution will be offered.
Help documentation and customer support are also readily available.

Updates
ProgiPix is accessible online, so no software update is required. The online tools are available 24/7.

Security
Progi holds a SSAE16 certification. ProgiPix members have signed an agreement protecting customer data. Encrypted data and a focus on best practices make ProgiPix a safe choice.