Our solutions for new parts providers:
Oriented towards selling efficiently
Our solutions for parts providers aim to support the sale an improve efficiency.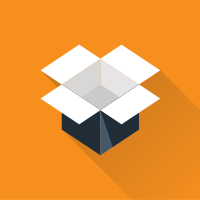 Sell parts
Customized solution for your business
Whether it means customizing our solutions to meet your needs, or develop a tool just for you or your banner, our experience is at your service.
Contact us
Let's meet!
A meeting with us will allow you to discover our solutions in details, through demos, and will offer the chance to ask all your questions. We can also discuss your operations and how Progi solutions can be customized for fluid integration.
Contact us