Communication and Planning
ProgiSync helps business owners stay on top of things by enhancing planning and communication with the client. These features are contained in 3 powerful modules.
Appointments
Coordinate appointments effortlessly.
This module enables appointments scheduling and monitoring. Reduce phone calls, improve communication, traceability and referral to partners.
This module is available to insurance carriers and service providers (such as collision centres, home repairers and health clinics).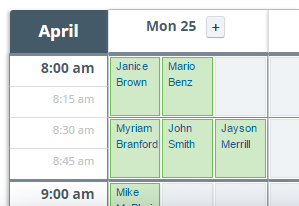 Planning
Plan repairs to achieve better performance.
This module allows planning of auto repair jobs through capacity management and operations.
This module is available to collision repair centres.
More info soon!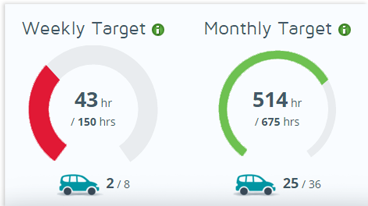 Updates
Offer a client experience that exceeds expectations.
This module makes it possible for collision shops to share the progress on repair work, messages and photos with the vehicle owner and claims adjuster, through an online exclusive access.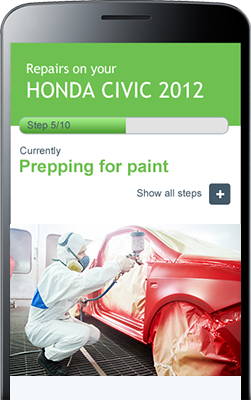 Feedback
Survey client satisfaction to gain insight.
This module facilitates sending a satisfaction survey to clients and viewing answers. Gain insight into your clientele.
This module is available to collision repair centres.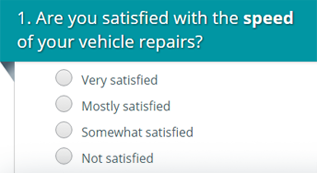 Independant
Each module is fully functional as an independent service, so it is possible to adopt only one.
Savings
Discounts are offered when you adopt 2 modules or more.
Powerful Integrations, Shared Data
Information is shared between modules, so you don't have to type it twice. Automations also prompt certain operations from a module to another. For example, when a vehicle repair's expected hours are soon to be completed, this vehicle will be added to the list of delivery appointments to plan.
These integrations aim to lessen your workload and help you achieve your performance objectives.
Demonstration
The links above will allow you to discover each module offered. When you are ready learn more, contact us to request a complete demonstration.