What is ProgiPix?
It is a Canadian-based network that manages the sale of total loss vehicles from insurance companies. The network uses a digital auction software and is supported by a whole team of recyclers and logistics experts to reach the highest standards of the industry. The ProgiPix network was created in 1998. ProgiPix is recognized for its flexibility, experience and competitiveness.
What type of services are in place?
ProgiPix picks up, stores and sells total loss units for its insurer partners. It allows them to monitor their files in real-time, from the assignment of units to their sale. ProgiPix contributes to making recycled parts available on its territory for repairs related to your other auto claims.
We also offer transportation services nationwide. Our volume and different partners allow us to have access to very competitive pricing.
What are the benefits for my business?
A quarterly report shows the evolution of key performance indicators such as cycle time, returns per type of unit, etc. These are comparable to the KPIs of the market in which the customer operates, thus enabling him to position himself in relation to the market. ProgiPix has accumulated several years of data to which you have access as a partner.
As software design is a core business of the company, we have a dedicated team of programmers who are very familiar with the industry. We can easily adapt our different processes and suggest procedures that have proven successful with other partners.
What provinces are covered by the ProgiPix network?
There are 150 locations across Quebec, Ontario and the Maritimes. There are no remote area fees added to the service, which is free of charge.
Why are your costs so competitive?
Because our buyers are the ones processing the units. ProgiPix guarantees a return based on the vehicle's age, regardless of the unit's location. The ProgiPix process is also very efficient and limits related fees. For example, with ProgiPix the pick-up delay is 0.8 business days for a unit with fees.
Unless a vehicle is cancelled after the pick-up, all vehicle towing costs are free of charge if within a 75 km radius of our closest location. Safe, accessible storage is free of charge for 90 days.
How much does access to the ProgiPix network cost?
What type of units are handled?
All types of total loss or stolen/recovered units, including speciality units such as recreational vehicles, off-road vehicles, motorcycles, heavy vehicles or exotic units.
What system do you use for salvage business management?
The ProgiPix network is based on web application software, also called ProgiPix, whose technology has been proven since 1988. We have always kept it up to date.
Is there any software integration available with your system?
We do integrate with Guidewire and we are ready to investigate other software integrations.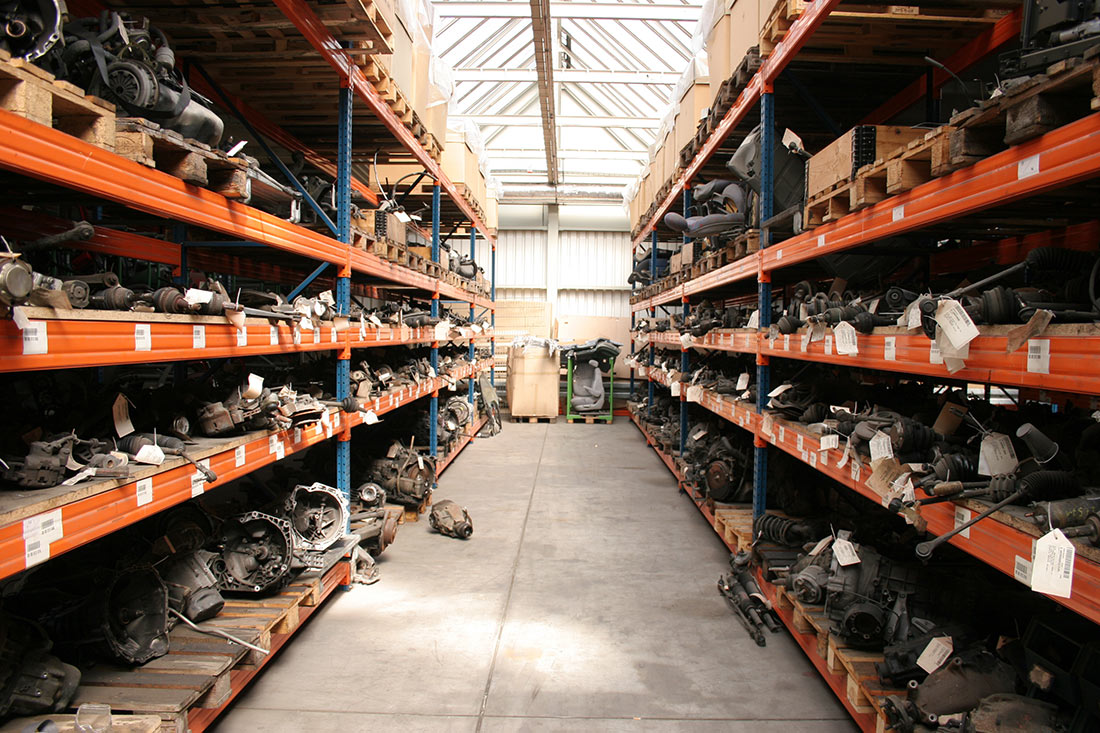 Who are the ProgiPix network buyers?
Canadian recyclers, members of the network and their clients who buy through them. The Network Access is a feature which allows our members' clients to access the platform for purchasing purposes. All profiles are present and active on our platform, be they rebuilders, recyclers or exporters.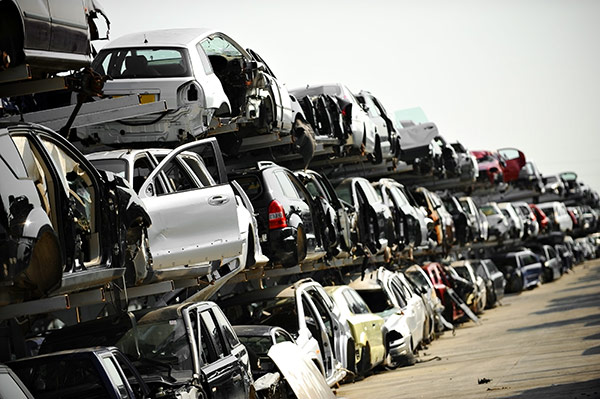 Is the network supported by a customer service?
Yes, a dedicated and specialized staff is available Monday to Friday between 8 am and 5 pm (EST). They are familiar with local laws and negotiate with problematic members if needed.
What kind of specialists offer support with our total loss units?
Team responsible for preparing vehicles for pick-up
Competent negotiators familiar with municipal and provincial bylaws
Multiple tools personalized for optimal performance
Focused on results and performance
Understand the reality of the different territories
Established contacts and third-party companies offering the most competitive prices
Qualified staff, ready to respond to different requests
Experienced salespeople with industry knowledge
Efficient tools to keep up to date with prices and part requests
Efficient auction management
Insurance validation process (appraisals, branding, etc.)
Do you offer transfer of ownership services?
We are connected to the IBC (Insurance Bureau of Canada), which allows us to assign status and transfer ownership efficiently. Our process is computerized (paperless) and the average time to receive and process the transfer is 3 to 4 days.
How can I reduce my average paid outs?
Our team is very familiar with municipal and provincial regulations. Our agents often have to negotiate excessive rates and ensure that standards and laws are respected.
We have established a storage process called ETA. Vehicles can be towed to our locations with no storage fee. This can be done before the vehicle is deemed a total loss. Pictures are then uploaded within 2 business days and meet the standards required to do a remote estimate. If it is necessary for an appraiser to travel to the site to complete the estimate, the vehicle remains accessible. If the vehicle is considered repairable, only the costs of towing and administration of the initial towing and file processing will be applied (between $150 and $200).