Profitability for your shop
Plan according to your employees' availability and productivity.

Keep a close eye on scheduling.

Help customer service agents with appointment planning decisions.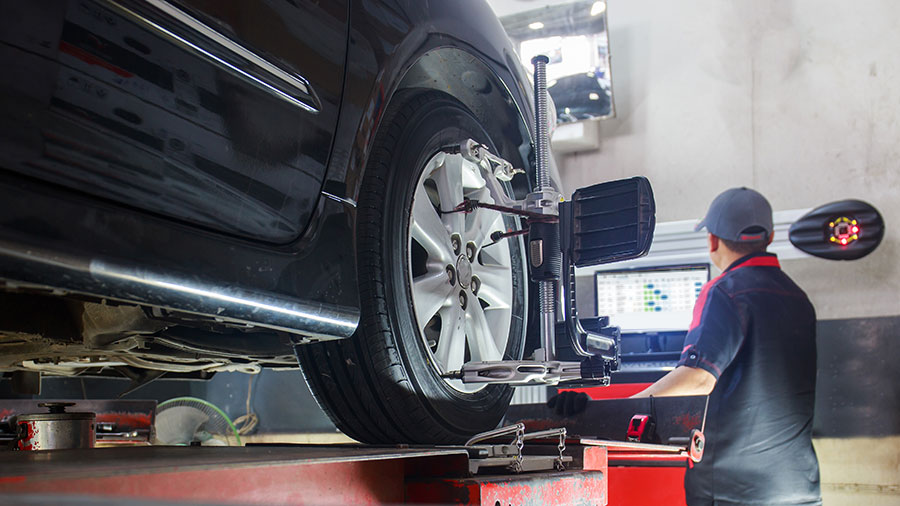 Easy maintenance
Start working with a tool with no added management layers and no heavy maintenance. Improve shop management using reports and data, without complex analysis. The platform adapts to various capacity planning methods.
For new and existing personnel, ProgiPlanning offers a neat and user-friendly interface that is easy to learn, with minimal daily maintenance.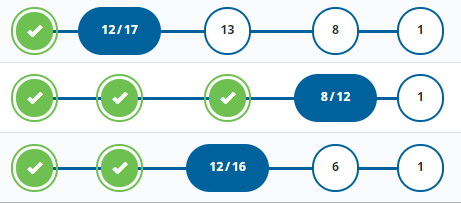 Smart Visual Planning
An overview of the monthly load helps you decide when to start the next repair. Colour-coding lets you quickly assess daily loads.
ProgiPlanning smartly combines both severity and planning methods, resulting in live and dynamic shop management. To learn more on this topic, read our article :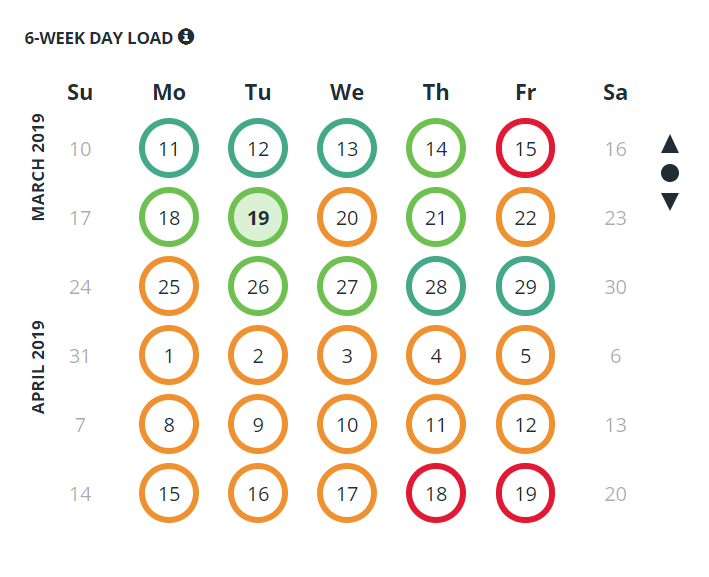 Evaluate your performance
A dashboard shows the achievement level for your weekly and monthly objectives and your daily load. This real-time monitoring helps you act quickly.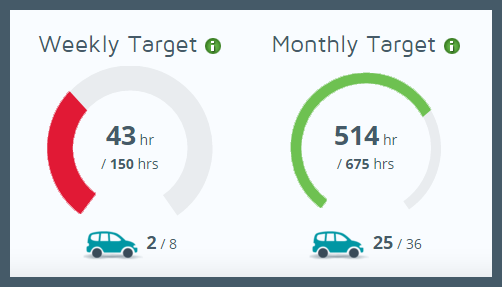 Cycle Time And Productivity
This solution supports analysis by offering a productivity report including receptions and deliveries per job type, as well as a cycle time report for each vehicle, with info on pre- and post-repair time.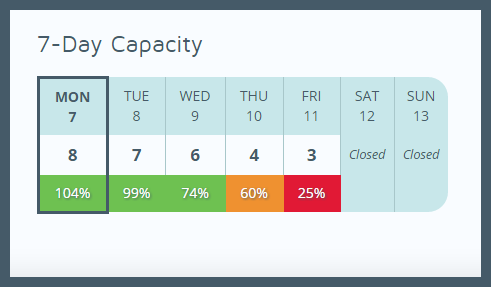 Integrated with ProgiSync
A ProgiPlanning file can be created from a ProgiSync appointment, to avoid double-entry. Client appointments entered in ProgiSync are available from ProgiPlanning, and vice-versa.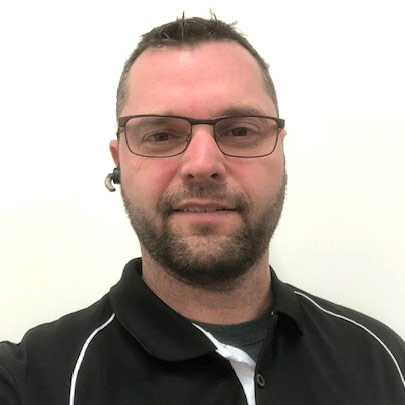 I recommend Progi at 200%. Our profitability skyrocketed thanks to an effective use of ProgiPlanning.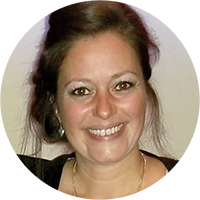 With ProgiPlanning, we plan our work load and we can target the best moment for the client to drop their vehicle off for repair.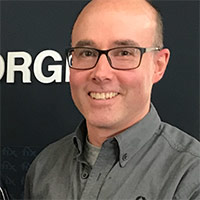 ProgiPlanning quickly generated concrete results […] We have no more down or wasted time in the shop, waiting for jobs that weren't showing up. This makes the shop more profitable.
Let's start a profit revolution!
With the required info on hand, it's easier to make your days profitable.
With operations analysis and reports, efficiency gains become possible.
The client file may be imported from ProgiSync, following the estimate appointment.
Thanks to efficiency gains and volume maximization, you can bring back the focus on improving performance.
Our bilingual team is available at all times during office hours, in case of problems or to answer your questions.
A tool accessible on the web, on a secure platform, no update or maintenance required. Online tools available 24/7.
Documentation and customer service are available. Webinars are also offered.