Profitability for your shop
Plan according to your employees' availability and productivity.

Keep a close eye on planning.

Empower front desk appointment booking.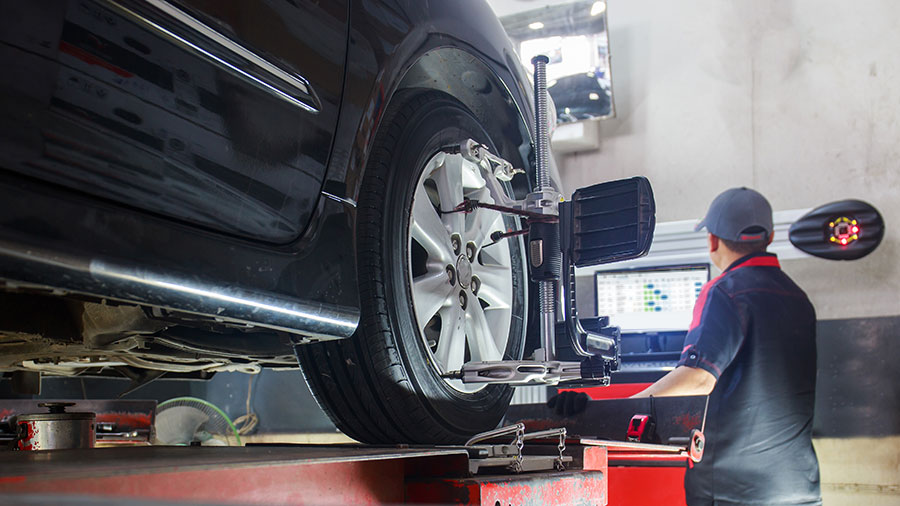 Easy Upkeep
Start working with a tool without adding layers of management and upkeep. Improve shop management using reports and data, without a strenuous analysis. The tool also adapts to different capacity planning methodologies.
For new and existing staff, ProgiPlanning provides a clean and enjoyable user interface that's easy to learn, with simple daily maintenance.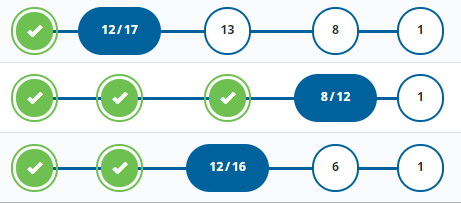 Smart Visual Planning
Get a visual overview of the monthly load, to decide when to start the next repair. Evaluate each day's load quickly with colour coding.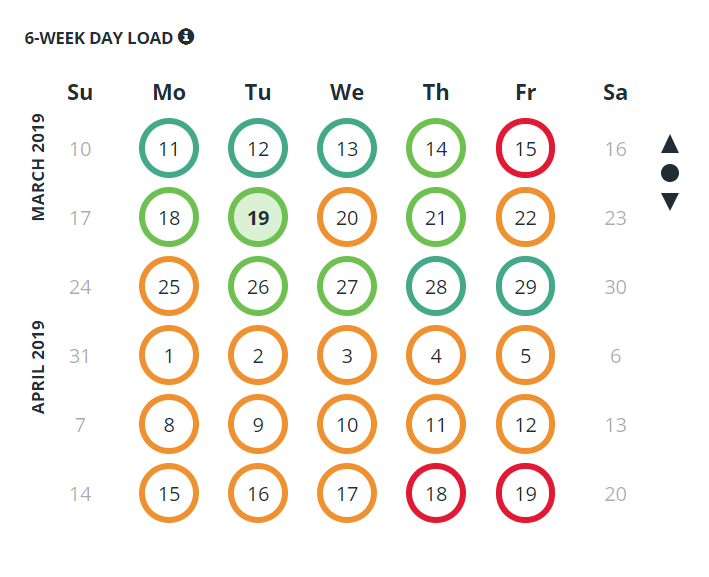 Proactive Management
A dashboard presents the achievement level for your weekly and monthly targets, in addition to presenting your daily load. This 'live' monitoring allows you to act quickly.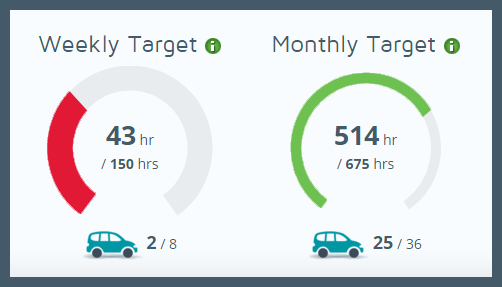 Forecast Cycle Time And Productivity
This solution supports analysis by offering a productivity report including receptions and deliveries per job type, as well as a cycle time report for each vehicle, with info on pre- and post-repair time.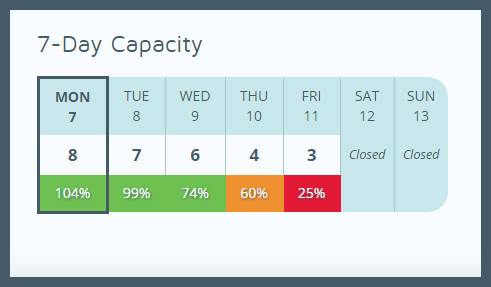 Integrated with ProgiSync
A ProgiPlanning can be created from a ProgiSync appointment, to avoid double-entry.

With the required info on hand, it's easier to make your days profitable.
With operations analysis and reports, efficiency gains become possible.
The client file may be imported from ProgiSync, following the estimate appointment.
Thanks to efficiency gains and volume maximisation, you can bring back the focus on improving performance.
Our bilingual team is available at all times during office hours, in case of problem or to answer your questions.
Tool accessible on the web, on a secure platform, no update or maintenances required. Online tools available 24/7.
Help documentation and customer service are available. Webinars are also offered.