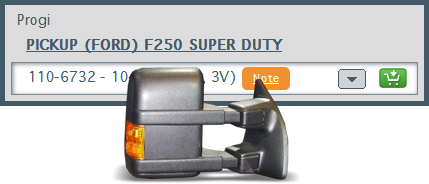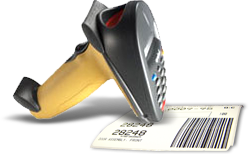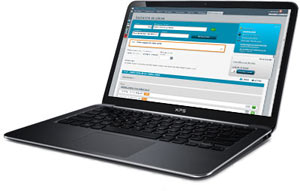 Inventory and Accounting
Used auto parts, reconditioned parts and new aftermarket parts (multiple catalogs) are supported. Vehicle management and VIN decoding are integrated.
Elaborate search criteria target the right stocks. Each client's digital shopping carts may be saved for later use, as well as quotes on parts.
Periodic counts facilitate gradual inventory taking.
Barcode System
A barcode labelling and scanning system is integrated into the software. Label parts and warehouses for fast and accurate inventory taking.
Accounting
You operate multiple companies and warehouses? No sweat! ProgiPac keeps everything tidy, integrating a general ledger, financial statements, accounts payable and receivable, tax reports… and more. The vast set of accounting features has you covered.
The flexibility of the ProgiPac software supports the growth of recycling centers oriented towards the future.
What makes this software a quality product, it is that ProgiPac really listens to their clients.
ProgiPac was designed in collaboration with auto recyclers, which makes it a solution truly adapted to reality.
From inventory management, to accounting, to dismantling and invoicing, ProgiPac handles it all.
Monitor data evolution using statistical and data visualisation tools.
Documentation and customer support are available. Training sessions are also offered by a Progi expert for you and your team.
Updates
For existing clients, you will find here the technical information on the changes as well as the activation code. See the link to the related update. [Documents are in French]