Sale of total loss vehicles
Insurance Companies
A profitable program to manage the sale of salvage and theft recovery vehicles.
Auto Recyclers
A flexible supply and marketplace for salvage and theft recovery vehicles.
Rebuilders
Used and damaged vehicles from auto recyclers are listed online.
A great source for rebuilder vehicles.
About ProgiPix
ProgiPix manages the sale of total loss vehicles from insurance companies to a network of accredited auto recyclers. This system works through online bids, like an auction.
---
Benefits include flexibility, both for the insurer and the auto recyclers, experience, value and profitability. ProgiPix is also a collective effort by recyclers, working together to keep auto parts in Canada, available to repair cars for insurers.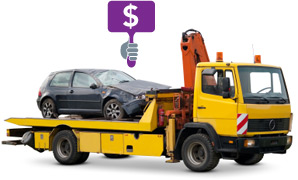 Demonstration
To learn more about what ProgiPix can do for your business, take the tour! We have tours set up for auto recyclers and insurers.