Search And Order Auto Parts
This digital tool uses a streamlined process and includes documentation, which makes the integration of new employees easier.
It also cuts down time spent over the phone, allowing for better time management.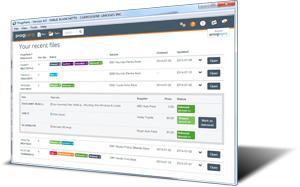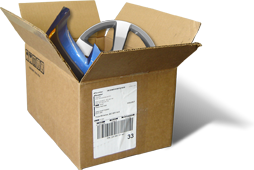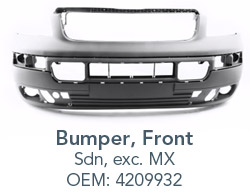 Data Import
ProgiParts imports files created by various types of estimate software.
Important file information and the list of parts is automatically imported, saving you precious time.
Wide Variety of Suppliers
All your suppliers inside a single tool! ProgiParts works with car dealerships(new OEM parts), accredited recyclers (used OEM parts) and new aftermarket part suppliers. More parts found, quicker than searching by phone.
Complete Information
Parts are identified according to each supplier's data structure, along with vehicle information and any relevant options and extras.
This leads to less errors, returns and credits.
ProgiParts handles transactions with part suppliers and insurers… we can concentrate on the job.
I like the variety of suppliers and the simplicity of online ordering.
Supporting the recycled part market, like ProgiParts does, is not only good for recycling centers, it's good for our environment.
[…] an essential tool for completing estimates […] I prepare entire estimates without using the phone.
Send a request to all suppliers at once, and receive their quotes in one location.
A quarterly review, delivered by email, offerts an overview of your suppliers' performance. Statistics on your business are also listed, with a provincial comparative.
Safety certifications, team experience and best practices make Progi solutions a secure choice.
A comparative table, comparing offers from all suppliers for each part, simplifies decision.
Precise information on each part and vehicle reduces the error margin.
Help documentation and customer support are available. Webinars are regularly offered.
No more need to wait on the phone. This tool support asynchronous work.
Suppliers receive precise descriptions of ordered parts, and all the required information on the vehicle and delivery and billing addresses, as well as the requested delivery date.
When you need help, contact us and we'll help out without delay.