for parts suppliers
This software allows the complete management of an auto parts sales business. Designed for auto recyclers and aftermarket parts suppliers.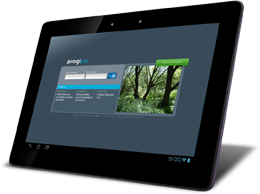 Inventory management
Used auto parts, reconditioned parts and new aftermarket parts (multiple catalogs) are supported. Vehicle management and VIN decoding are integrated.
Elaborate search criteria target the right stocks. Each client's digital shopping carts may be saved for later use, as well as quotes on parts.
Cycle counts (ongoing inventory counting) helps ease the task of inventory taking.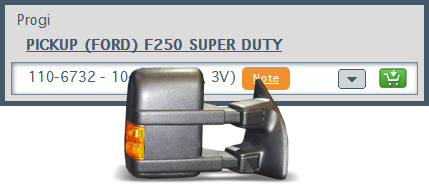 Barcode system
A barcode labelling and scanning system is fully integrated into the software. Label parts and warehouses for fast and accurate inventory taking.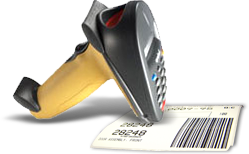 Requests management
Phone, website and webservice requests are logged and easily traceable, so your memory can take a break.
A great asset for teamwork.

Accounting
You operate multiple companies and warehouses? No sweat! ProgiPac neatly keeps tabs on everything, integrating a general ledger, financial statements, client and supplier accounts, tax reports... and more.
The vast set of accounting features has you covered.
Management tools
Complementary tools such as an internal messagingsystem, PDF and Excel exports and data importation (for starting up) are included.
The system is also fully bilingual (English and French).

Modern platform
ProgiPac is installed on a local server at your business, and operated within a web browser by your team, like a terminal. This makes it accessible on all platforms (Windows, Mac, Android, etc.).
The ergonomic interface and visual processes help make the integration of new employees easier.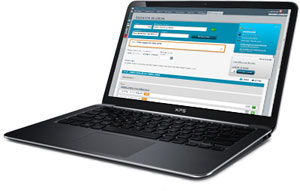 How it works
A local server
houses your central system, with all your data.
Workstations access the central server
to complete every operation,
using a web browser.
A backup system
keeps a safe copy of your data on a remote site.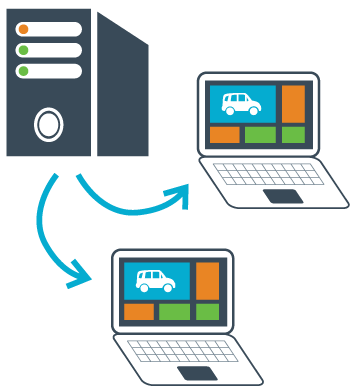 Tailored for auto parts sales
Supports recycled and aftermarket parts
Performance analysis module
Extensive set of features
Demonstration
Interested in a complete demonstration? We can plan a live or remote presentation with you.

Training
In-depth training is offered when you adopt the system. Additional training sessions may be planned later on, for new employees and/or specific jobs and operations, whether at your place of business or at our offices.
A Progi representative makes occasional visits, to check if you have questions and follow up on your experience with Progi products.
Help documentation and customer support are also readily available.

Updates
Please read this document for technical information regarding these changes, as well as the activation code:

Security
Progi holds a SSAE16 certification.