Start your career
ProgiAcademy Campus
Starting a new career — whether it's your first career or when changing careers — is not so simple in the world of I.T. development. Expectations are great and we are aware of it.
This is why, whether you are just out-of-school or are a junior in the programming field, we put together the ProgiAcademy Campus program.
It is a programming job, but one where you are starting within a structured integration program where you will review important technical notions and how they apply at Progi.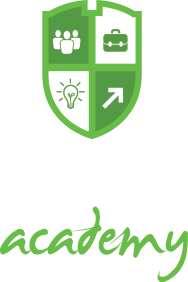 To register for the next cohort
You can also contact us to know when the next cohort starts and get more information.