Career
Progi, it's more than a job, it's a dynamic, respectful and stimulating environment. Here, we all share the same source code; it is based on team work, love of what we do and excellence. Our algorythm is programmed to welcome challenges with a smile and see change as an opportunity.
Whether you are a venerable master of software or a programming ninja, Progi is a work place for you.
Come write the lines of your code at Progi.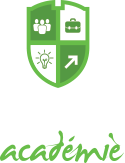 Starting your career? Our ProgiAcademy program is for you!
Positions Available
Programmer

500 rue Saint-Georges, Trois-Rivières Quebec

2019-11-01

---

DevOps

500 rue Saint-Georges, Trois-Rivières Quebec

2019-11-01

---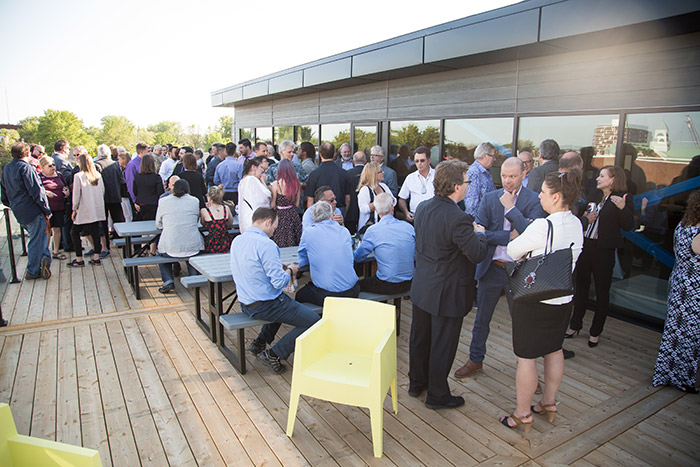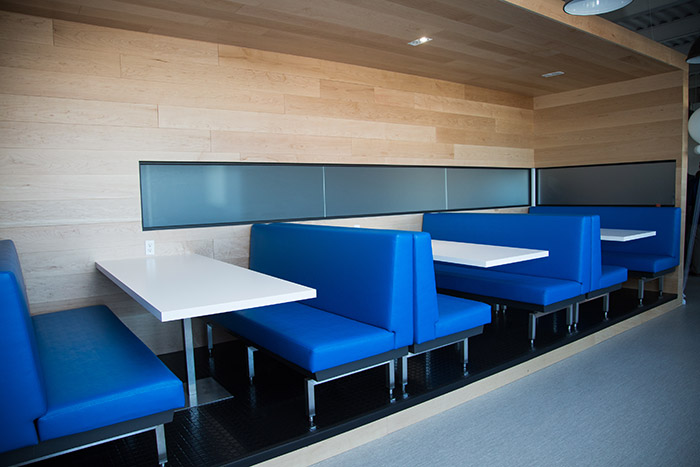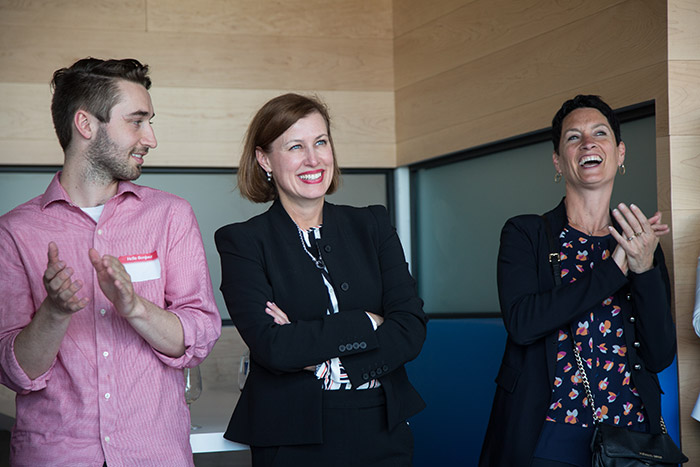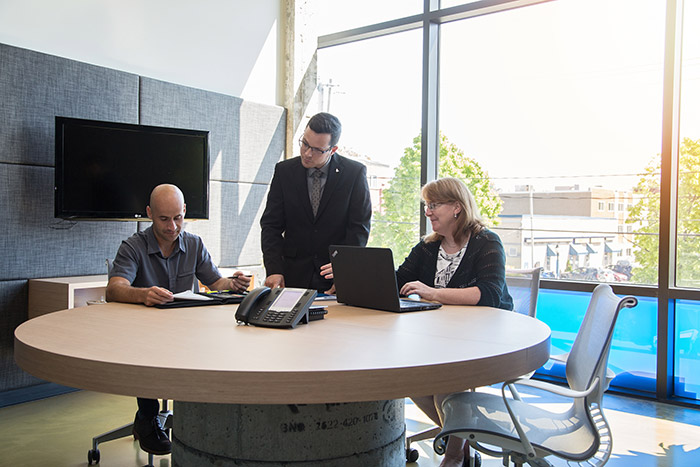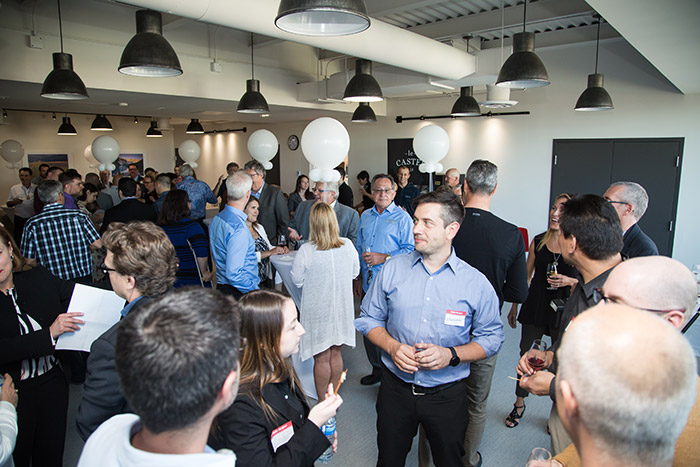 About Progi
Progi digital solutions are used across Canada by thousands of users from the automotive and insurance fields. We are always on the lookout for new talents to join us in addressing the challenges related to our constant growth.
Headhunter
Know someone who would be a great addition to our team?
Send us a reference. We could contact her/hime to see if they are interested in a job at Progi.
Write to emplois@progi.com and mention the name and contact info of the candidate (and yours!).