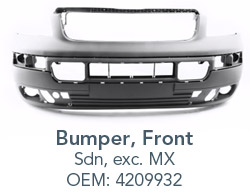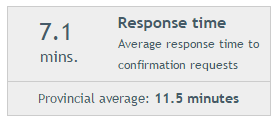 Wide Market
Your products are offered to a clientele across the country. Reach new markets by casting a wide net.
Precise Quote Requests
Parts are identified according to each supplier's data structure, along with vehicle information and any relevant options and extras.
This reduces errors, returns and credits.
Key performance indicators (KPI)
ProgiParts offers both a quarterly review and access to monthly statistics. Performance data is shown with a sales summary.
Comparisons with the industry are included.
ProgiParts OE+ for auto manufacturers
ProgiParts OE+ allows automobile manufacturers to:
support their auto dealers to improve their competitiveness,
connect their inventories directly to ProgiParts.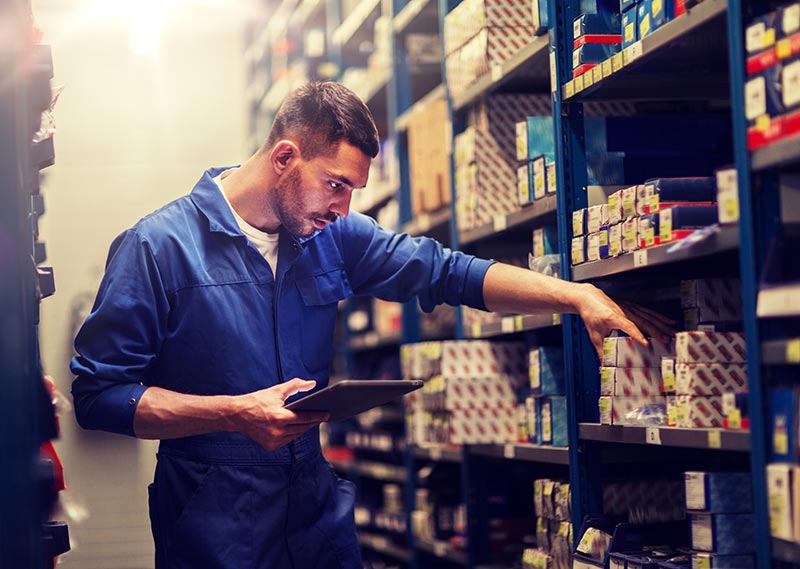 Search and Order Auto Parts
This part procurement system uses a streamlined process and includes documentation, which makes the integration of new employees easier.
It also cuts down time spent over the phone, allowing for better time management.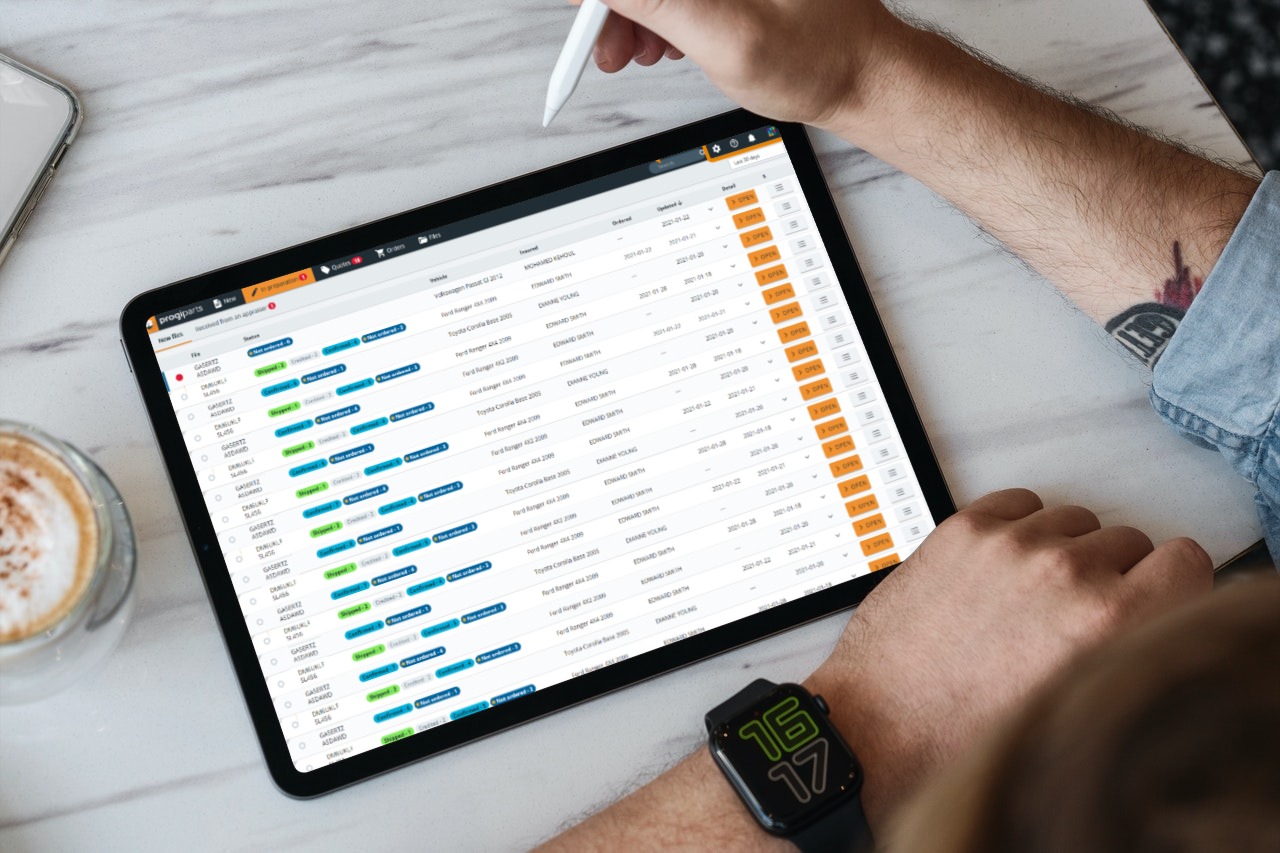 ProgiParts handles transactions with part suppliers and insurers… we can concentrate on the job.
I like the variety of suppliers and the simplicity of online ordering.
Supporting the recycled part market, like ProgiParts does, is not only good for recycling centers, it's good for our environment.
[…] an essential tool for completing estimates […] I prepare entire estimates without using the phone.