Dear clients, partners and friends of our beautiful enterprise,
When writing a pandemic plan, one always wonders when it will be needed. The answer: March 2020.
We took our document and calmly applied our contingency plan, aligning its measures to those recommended by the government of Québec.
Goal number 1: Prevent the spread of the virus.
Goal number 2: Maintain Progi's productivity.
Here are the general measures taken by our team. I am convinced that many of you are in the same situation and will understand the limits affecting our daily work.
Our whole team is working from home (teleworking).
We are cancelling physical meetings and will carry them through video conference or by phone.
Special measures apply to our few team members who must be physically present at the office. Our premises are sanitized three times a day. Hygienic and behavioural measures are applied, and we have provided these employees with extra personal hygiene products.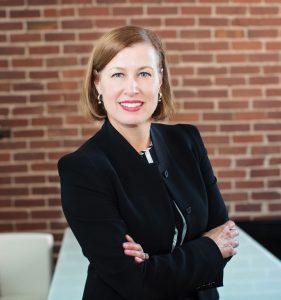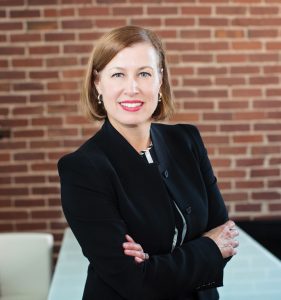 Things are working well so far. We will soon communicate the details of our contingency plan to our clients who use some of our solutions.
I wish to thank my team for its collaboration and efficiency. You can count on Progi to face the challenges ahead!
Thank you,
Diane Chaîné